You can do many things in ExLight. As a matter of fact you can do anything you can do in a "ordinary" Ubuntu/Debian system, but I suggest that you start doing this.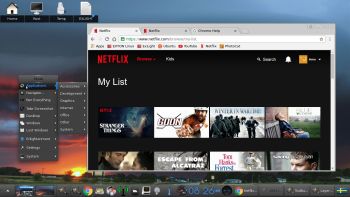 A. Watch Netflix movies in Google Chrome. You can do it as the ordinary user exlight or as root.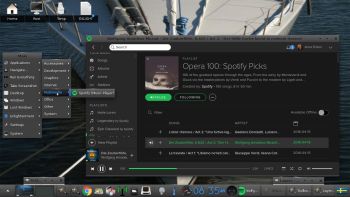 B. Listen to your favourite music in Spotify. Install Spotify by running the command sudo apt-get install spotify-client. You can of course do it while running ExLight live (from DVD or a USB stick).

C. Choose a real cool animated wallpaper. I have pre-installed seven very different animated wallpapers in ExLight.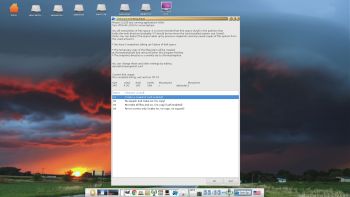 D. In ExLight Build 170105 I've added Refracta Snapshot, which make it possible for you to create your own live installable Ubuntu system. I mean change everything to your liking, fire up Refracta Snapshot and wait 3 – 5 min until your new ISO is ready!